Naughty Dog may not have officially announced The Last of Us Part III yet, but game director Neil Druckmann has another project incoming with HBO's adaptation of TLOU.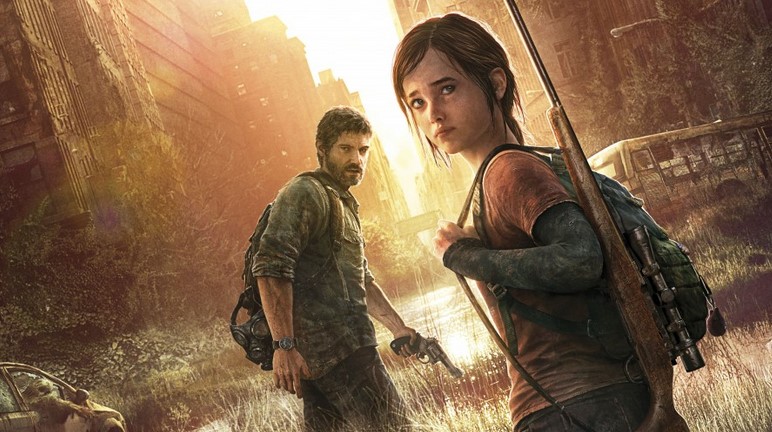 The series is set to premiere in January next year, and we have a poster featuring the stars of the show, Pedro Pascal and Bella Ramsey. Check this out:
It's pretty much a callback to the original game cover with Ellie and Joel looking back, but instead, the places are reversed with Joel being the one in the foreground and Ellie in the back.
Though we should expect the show to draw a lot of inspiration from the video game, we should expect some changes when it comes to the adaptation. Though events and characters could be switched up a bit for the series, I think what's really important when it comes to the franchise is the relationship between Joel and Ellie which is the very core of The Last of Us.
We don't know if the first season will follow the events of the first game completely, but I think there's enough content in TLOU to last two seasons. Then again, I would love it if the show would already start planting seeds for story elements of The Last of Us Part II. With Abby being the co-protagonist of the second game, you'd think they would want to introduce her sooner when it comes to the TV series.
Catch The Last of Us when it premieres on HBO Max on Jan. 15.