Mortal Kombat, Tekken, and Street Fighter are looking to launch their next mainline entries this year, and SF is kicking it off this June with Street Fighter 6.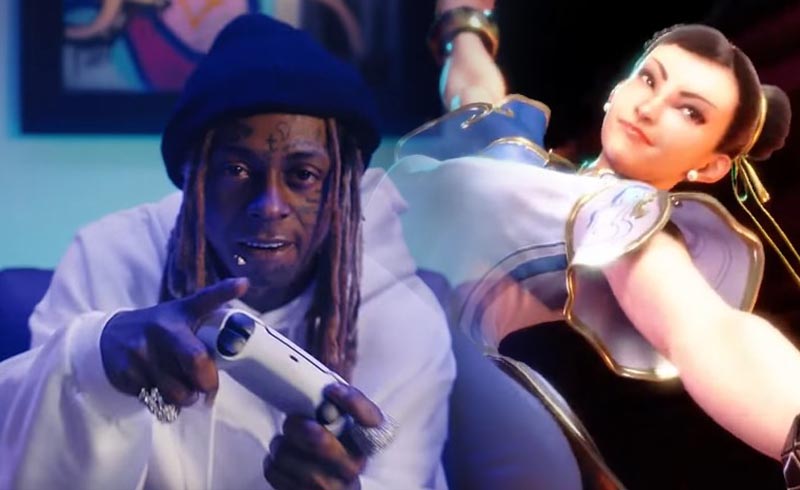 Capcom has released a Street Fighter 6 launch trailer, and they've brought in Lil Wayne to help promote it. Check this out:
The official description for the Street Fighter 6 launch trailer reads:
"Fighting is an art.
And this is our masterpiece."
Street Fighter 6 brings a new era for the iconic series, complete with a diverse roster of new and returning characters. Enter the Fighting Ground, your classic fighting game experience with innovative features for all players to thrive in.
Begin your World Tour with a customizable avatar in the single-player RPG-like story mode, where you'll carve your own legacy through your bonds and skills.
Step into the Battle Hub to play matches against other players, further style your customized avatar, and engage in new ways in this interactive hub built for the community.
Your Moment. Your Fight. It's almost time for you to hit the streets!
Conclusion
Despite the poor reception of Street Fighter V, early reviews for Street Fighter 6 have been sparkling. Many fans have praised the new Drive system and the game's battle hub innovation. There's also a lot of love for the roster of fighters, with great changes added to classic characters and the new characters having their own special gimmicks.
Read: Watch Gameplay Footage for Street Fighter 6
So far, Capcom has been having a stellar track record with their recently released games. Just earlier this year, they had players abuzz with their remake of Resident Evil 4. It's good to know that Street Fighter 6 has been received well by critics. Hopefully, it'll be a great entry point into the franchise for new players, not just longtime fighting game fanatics.
Street Fighter 6 launches on June 2 for the Xbox Series X|S, PlayStation 4|5, and PC.