Rumors were going around a week ago that State of Play could give us some news on Capcom's Street Fighter 6, and it looks like they were true.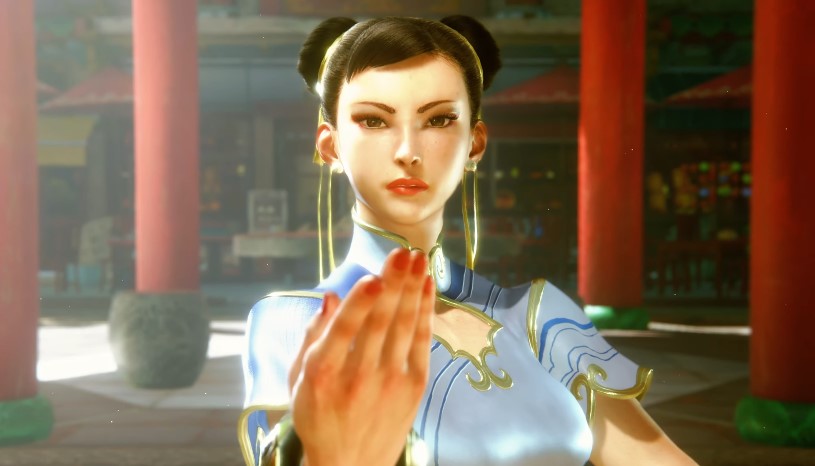 Watch State of Play's announce trailer for Street Fighter 6 introducing us to new fighters Luke and Jamie:
Here's the official description:
Street Fighter 6, the next game in the iconic series, will release in 2023! Take part in the Fighting Ground, which focuses on the classic fighting game experience with modes from previous games in the series. Two new modes will be available alongside: World Tour, an immersive single-player story experience, and Battle Hub, which will further expand the scope of player communication and engagement. Your Moment. Your Fight. Stay tuned for more information!
With the game releasing next year, you can tell that Capcom has been pretty sparse when it comes to the reveals. Sure we got Chun Li and Ryu, but we should suspect some series regulars to make their return as well like Dhalsim, M. Bison, and Sakura—the usual suspects.
Though we also get Luke and Jamie, it's very likely that Capcom is going to give us a handful of new fighters as well. If you follow the franchise, it has always been about variety, and we can't expect it to evolve if we just keep focusing on the usual roster of characters.
Besides that, we're going to be getting some kind of open-world mode where players can walk around a city and participate in fighters. I don't really know if this works for something like Street Fighter, but there's always been some kind of beat-em-up element that's been added to games like Tekken or Naruto. Who's to say Street Fighter can't try it out?
No specific release date has been announced for Street Fighter 6 but the game is expected to launch sometime in 2023.