It may look like Resident Evil has run its course on the big screen, but Netflix is ready to tell more stories concerning the Umbrella Corporation with their own Resident Evil series. The show is set to premiere this July, and we have a new trailer promising a new origin for the T-Virus.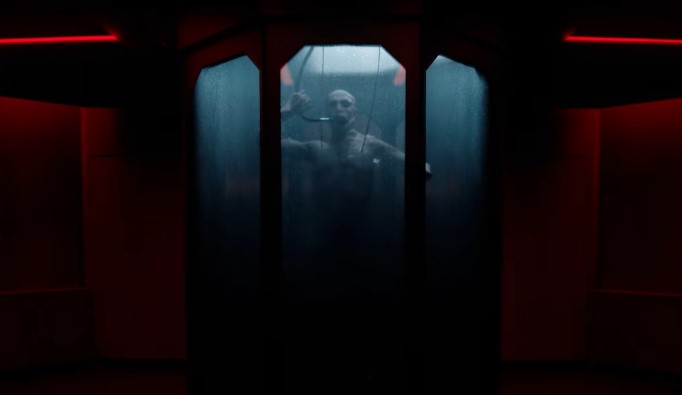 Watch this:
The synopsis reads:
The story takes place over two timelines. The first of which involves 14 year old sisters Jade and Billie Wesker moving to New Raccoon City. They come to realise that their father may be concealing dark secrets that could destroy the world. The second timeline takes place over a decade in the future, where only 15 million humans remain, with over 6 billion animals and people being infected with the T-virus. It follows Jade, now thirty, in her efforts to survive in this world.
It's unclear where the series is placed with the RE canon, but I think it's good to assume that we'll be getting a show that borrows a lot of the major elements of the game, yet will have its own original story.
A lot of Resident Evil fans had gotten hyped when a remake of RE4 was announced last week with State of Play, and though we'll have to wait a while before we can get our hands on the game, the Netflix series won't have to take too long before we can check it out on the platform.
Resident Evil comes to Netflix on July 14.