As promised, Illumination has dropped a new trailer for The Super Mario Bros. Movie, and unlike the first teaser, we actually get to have a lot of other characters appear in this preview from Princess Peach to Luigi and Donkey Kong.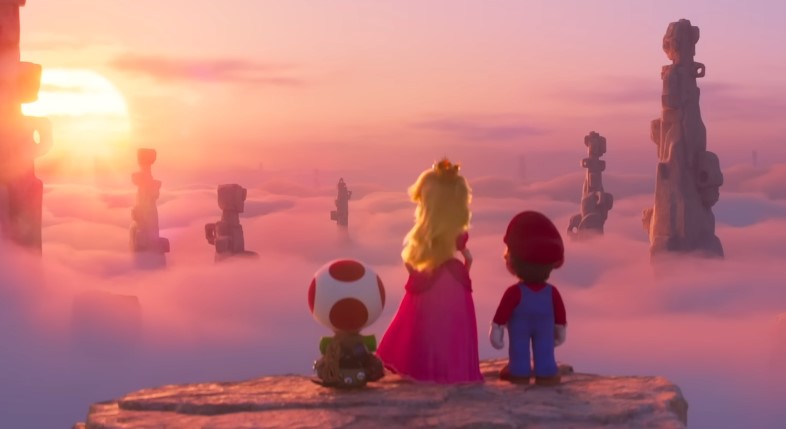 Watch this:
Here's the synopsis for the film:
A plumber named Mario travels through an underground labyrinth with his brother, Luigi, trying to save a captured princess.
You have to hand it Illumination, the film looks amazing, and it brings a lot of great detail to the appearances of all these classic Mario characters without losing any of their core design elements. They even managed to make Donkey Kong look great.
Classic Mario fans will also recognize a lot of elements from the original games, from Donkey Kong's level where he will likely be tossing barrels at Mario, to Peach touching a Fire Flower, to Mario going through an obstacle course that looks like a level out of the game. They even have Mario in the Tanuki suit!
Though a lot of people were sceptical about Chris Pratt voicing Mario, I think a lot of people could be changing their tune after the trailer. Though Nintendo does portray Mario to be a tad cartoonish, it's possible the movie wanted him to be a little more grounded so audience members could take him a little more seriously.
The film looks great, and at this point, I'm expecting it to blow Sonic the Hedgehog out of the water.
The Super Mario Bros. Movie is slated for a release on April 7, 2023.