Video game movies rarely do well at the box office, but Sonic the Hedgehog has beaten the odds. The sequel is set to hit theaters this April, and we have one final trailer to get you excited for the release.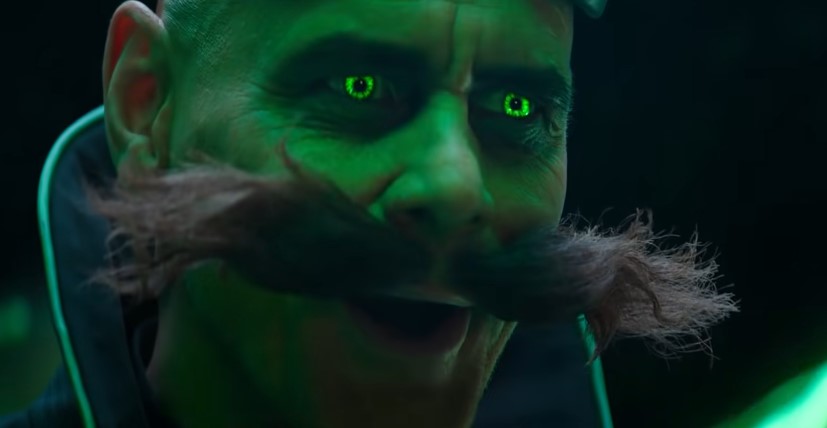 Watch this:
With Sonic taking center stage with the first film, the sequel will grow his 'family' with characters like Tails and Knuckles. For now, it is still kind of a mystery where Sonic comes from, but with more of his kind showing up, we should find out more about his origin—and if others like him could be making an appearance.
As for the villain Robotnik, it seems that Jim Carrey will be the most animated character in a film with CG hedgehogs. Though he had a slicker 'Matrix' feel about him in the first film, we will now get a game-accurate Robotnik complete with a bald head and mustache.
It will be a fun ride.
The world's favorite blue hedgehog is back for a next-level adventure in SONIC THE HEDGEHOG 2. After settling in Green Hills, Sonic is eager to prove he has what it takes to be a true hero. His test comes when Dr. Robotnik returns, this time with a new partner, Knuckles, searching for an emerald that has the power to destroy civilizations. Sonic teams up with his sidekick, Tails, and together they embark on a globe-trotting journey to find the emerald before it falls into the wrong hands.
Sonic the Hedgehog 2 comes to theaters this April 8.