Nintendo had teased that we would be getting the trailer for the Super Mario Movie later today, but what some fans weren't expecting is that we would get our first look at movie Mario via a leak on Discord.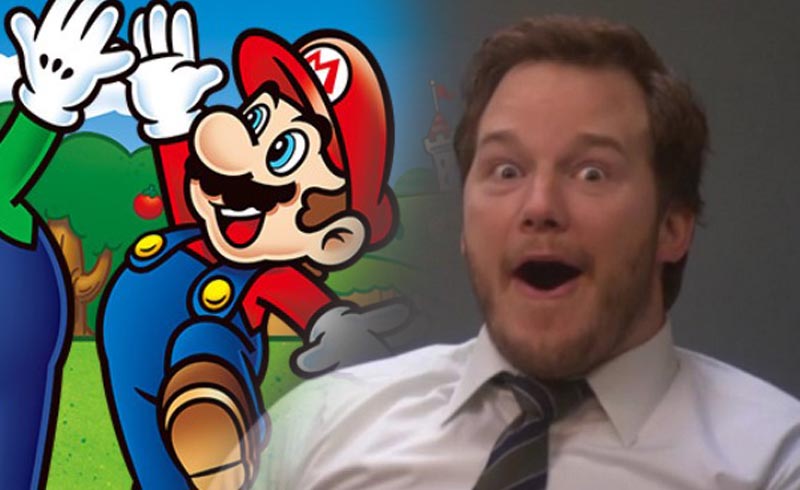 This post from @ConnorEatsPants has been making the rounds on Twitter:
While the back of Mario from the poster looked a lot like the one from the games, it seems that he has a wider face in the film, with his facial features less exaggerated. The moustache is still cartoonish, but the Mario from the games definitely has larger features—almost like he's a kid with a moustache.
Though Mario is the big reveal everyone is waiting for, fans are hoping that we also have a look at several other characters that will be appearing in the film—after all, the movie has assembled an impressive, star-studded cast from Jack Black as the main villain Bowser to Charlie Day voicing Mario's brother Luigi. Other VA's in the film include Anya Taylor-Joy (Princess Peach), Seth Rogen (Donkey Kong), and Keegan-Michael Key (Toad).
With the Mushroom Kingdom being as popular as it already is, Illumination should have no problem trying to tell a story around them. After all, their specialty is cute, colourful characters in plots that don't need to make sense (i.e., the Minion films).
Here's the movie synopsis:
A plumber named Mario travels through an underground labyrinth with his brother, Luigi, trying to save a captured princess. Feature film adaptation of the popular video game.
Watch out for the Super Mario Movie trailer later today. The film is slated for a release on April 7, 2023.