VALORANT is an online game in the first stages of its lifespan. It's understandable that there will be a lot of issues on the technical side of things. One of the most annoying problems is the inability to connect to the game. Given that we're in the middle of a worldwide lockdown, not being able to play your preferred online shooter can be especially annoying, as there's little else to do. But fear not, most of the time, you can easily fix the Unable to Connect problem… or at least understand why you're experiencing it.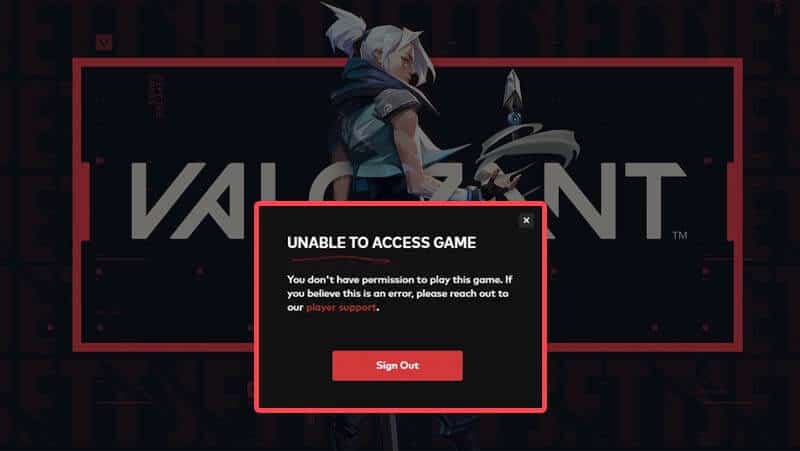 First, check if you have access to the Valorant beta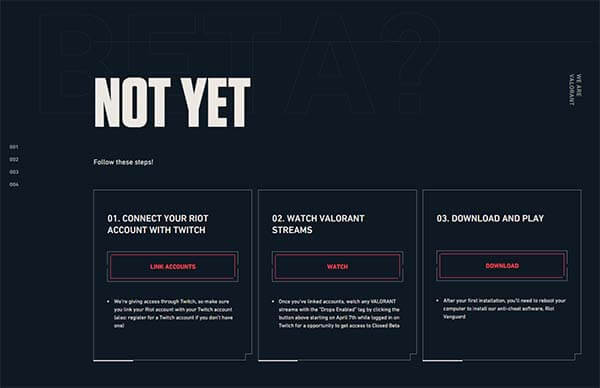 Valorant is still in the beta stage of development and not everyone has access to the game. In order to gain access, you'll need to link your Twitch account to your Riot Games account and watch a stream with the tag "Drops Enabled".
You can check the progress of that task by going to the Valorant webpage, logging in, and then going to the support page. After that, scroll to "Choose a category to find the help you need." Then, select "Installation & Technical Help, go to Interesting Articles and pick Check" and "Verify if You Should Have Access to VALORANT from Twitch Here!" If your account is logged in, there will be a status update on the tasks you've achieved so far.
You're in the wrong region or the server is too busy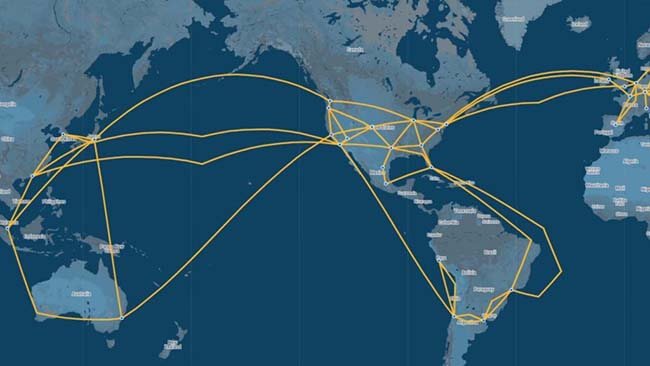 Bear in mind that Valorant is launching in an environment of uncertainty and a global pandemic. Issues with connectivity are very much to be expected given the volatile business and work landscape all over the world. It's possible your Internet company is experiencing problems, which may contribute to connectivity issues while playing online.
Riot Games' own servers may have issues. The studio has shifted to remote work and that could make fixing these problems more difficult. All this is part and parcel of playing busy and popular online shooters anyway, so have patience and don't work yourself over too much. Games are for fun. If you're feeling stressed while trying to connect to Valorant, it may not even be worth it in the end.
You can also try pre-installing Valorant's launcher
The old advice of "Have you tried turning it off and on again" is old for a reason – it often works. Try to completely delete Valorant and its launcher and re-install it. That could possibly create a fresh start that's going to fix the issue of connecting to the servers. Restarting your computer may also help, in addition to restarting your router.
Check if your whole system is in working order and try to connect to the game again. Most of the time, these solutions fix the problem.