Naughty Dog just launched The Last of Us Part I last week, and fans have been gushing about the 'ultimate version' of this gaming classic.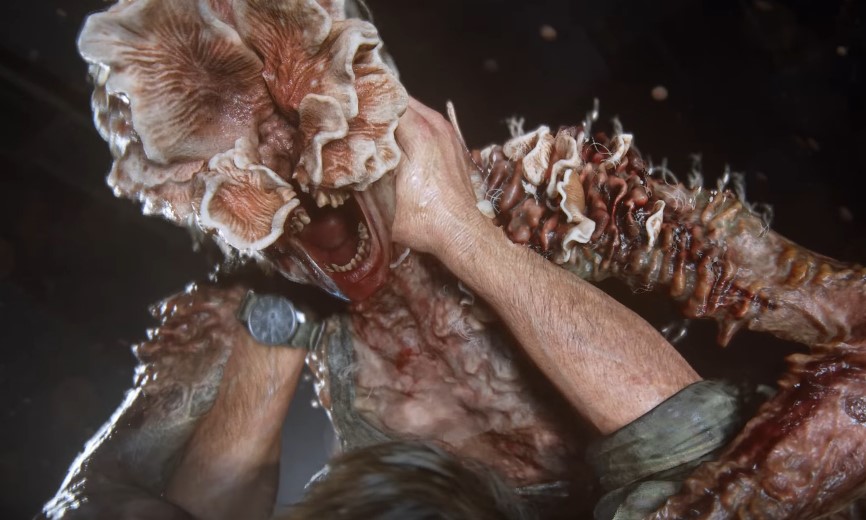 Just in, PlayStation gives us a deep-dive into the DualSense controls brought to TLOU Part I and how they help enhance the experience of the original game. Watch this:
Storytelling in games is visual, auditory, and — thanks to the newest PS5 advancements — more tactile than ever. Tap into the senses to experience the classic story of The Last of Us Part I.
Re-experience the game that set a new bar for single-player narrative storytelling with The Last of Us™ and explore a ravaged and hardened world, where every action has a brutal consequence for Joel and Ellie.
A lot of hype has been built around the DualSense controller, and you can see how all the devs have been gushing about the changes; from the different feeling of handling each weapon, to the pitter-patter of droplets that you can feel when characters are out in the rain.
It doesn't stop with just the DualSense controller either, the game also makes good use of the 3D audio that the PS5 allows, and with the right set-up, you can feel exactly where every enemy or creature is, based on the sounds that they make. It's a completely different level of immersion.
The Last of Us Part I is now available for PS5 and is currently in development for PC.