Amazon's The Boys is probably one of the biggest shows right now, but celebrity game director Hideo Kojima has recently revealed why he had to put the show down when he started watching it.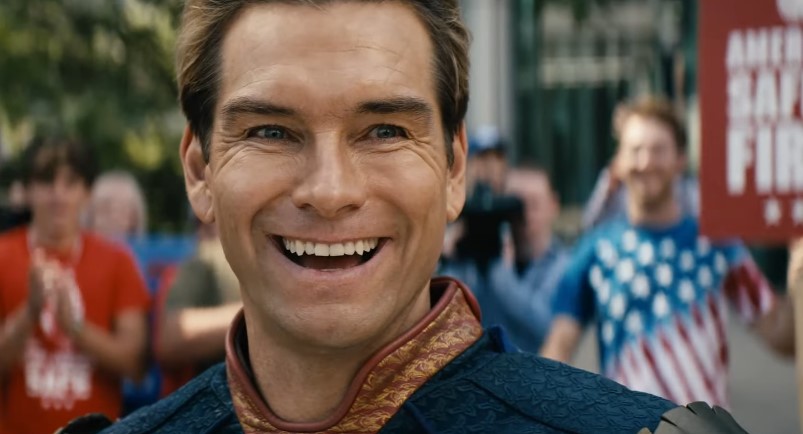 As revealed on Twitter, Kojima was actually developing a game that had a similar premise to The Boys. He posted:
Knowing the uniqueness of Kojima's brand, I'm pretty sure his take on 'regular people fighting superheroes' would be a lot different from The Boys, but maybe now he can go at it with a different approach, seeing that he's finally decided to keep watching the series. With Kojima's new penchant of hiring actual Hollywood actors like Norman Reedus, how great would it be if he brought it someone like Karl Urban or Antony Starr.
For now, rumors are going around for Kojima's next game called Overdose starring Death Stranding's Margaret Qualley. We don't know what the story is yet, but it's said that it's going to be a full-on horror game which will be carrying over elements from Kojima's cancelled Silent Hill project. Nothing official has been revealed by Kojima Productions yet, but after Death Stranding, fans are excited to see what Kojima has to bring to the horror genre—if Overdose is his next game, that is.
Kojima's next game hasn't been officially announced, but you can catch The Boys now streaming on Amazon Prime Video.