If you are curious about the ranks in Overwatch 2, this guide will give you a quick overview!
Overwatch the game may have kickstarted the hype of the hero shooter genre, and while the game is good fun for casual players, there is a special system for anyone looking to take the game seriously.
Since Overwatch 2 has its own Overwatch League with e-sports teams and everything, there is a competitive mode that allows any player to take part in, and there, they'll find out just how well they rank compared to everyone else worldwide.
From the bottom rank of Bronze, players have the chance every season to duke it out match after match and try to earn their place in the Top 500 players of Overwatch 2. This opens up chances to get into e-sports or make a lucrative streaming channel. It's all up to the player.
What is Competitive Mode?
While Overwatch 2 has multiple modes for players to engross themselves in, like Quick Play and Arcade, Competitive is specifically set in place for players to figure out their overall rank regarding their Overwatch 2 abilities.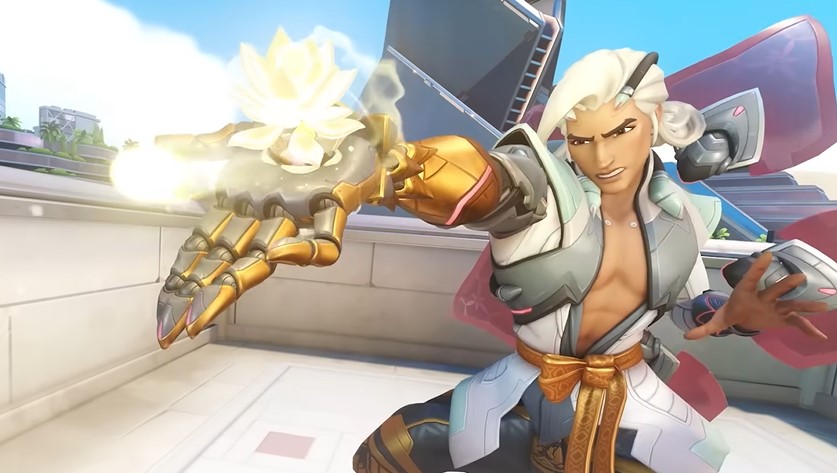 The matchups for Competitive are so serious that you won't be able to access the mode when you first install the game. To ensure that the mode is only being joined by seasoned players, the game must complete the First Time User Experience (FTUE) and win 50 matches before being able to play Competitive.
Guaranteed, 50 matches won't ensure you're a great player, but it proves that you've been at it for a while and that nobody will have to be screaming at you in chat for being so clueless when your team starts to lose.
What are the Ranks
Ranks are there to inform yourself and other players just where your skill tier is as a player. When first booting up Competitive, players will have no rank and must go through placement matches. You will have to either get five wins or 15 losses before you get your ranking and from that point, you can continue the climb as you keep playing Competitive.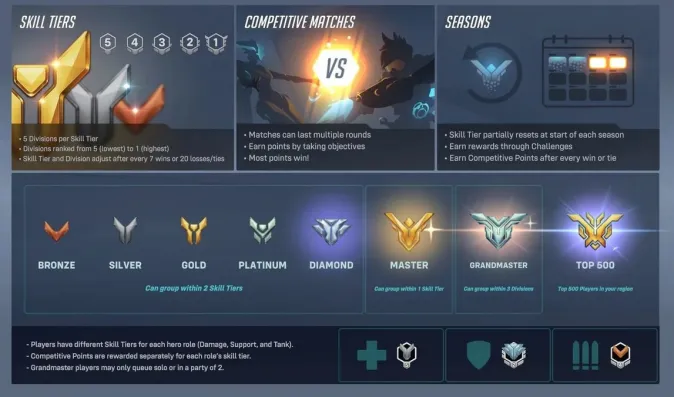 Starting at Bronze, the ranks move on to Silver, Gold, Platinum, Diamond, then Grandmaster. The top of the Overwatch 2 player crop is then put in the Top 500. This usually includes e-sports players and all kinds of personalities online who are quite adept in the game and have the numbers to prove it.
Though there was originally a skill reset for every season, it has been said that the developers have allowed players to keep their rank from the previous season into a new one. From that point, it will be up to the player to raise their numbers.
Rank Perks
The ranking system generally lets players know how well they are at Overwatch 2. However, the game also provides Competitive Points for participating in the mode. For every win, players earn 25 Competitive Points; each draw will earn a player 10 points.
There is also a reward system set for the end of the season. The higher the rank, the more points a player will receive. Rewards change from season to season, but the current rewards have been the most generous in Competitive's history. Here are the numbers:
Bronze – 300 pts.
Silver – 450 pts.
Gold – 600 pts.
Platinum – 800 pts.
Diamond – 1000 pts.
Master – 1200 pts.
Grandmaster – 1500 pts.
Top 500 – 1500 pts.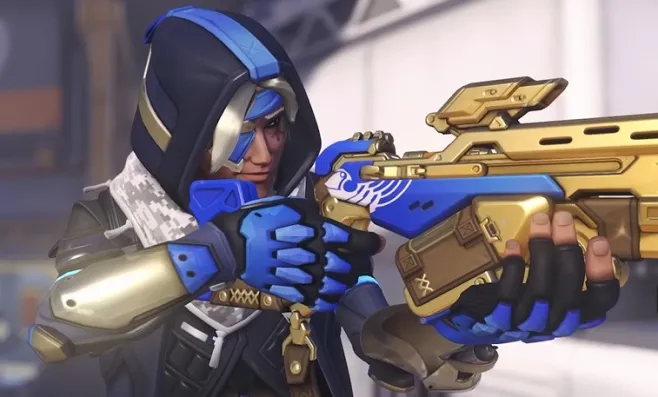 Golden Weapons
While it's very hard to earn Competitive Points, they only purchase one thing in the game: the Golden Weapon for a character. Each Golden Weapon is worth 3000 Competitive Points. These glorified trophies signify to other players that whoever wields them is very good with that character.
So if you get sniped or shot down by anyone with a Golden Weapon, you'll know what you were up against.