The new season of Overwatch 2 just launched with the Invasion event. Besides the long-anticipated story mode, players are also getting a new support hero in the form of Illari from Peru.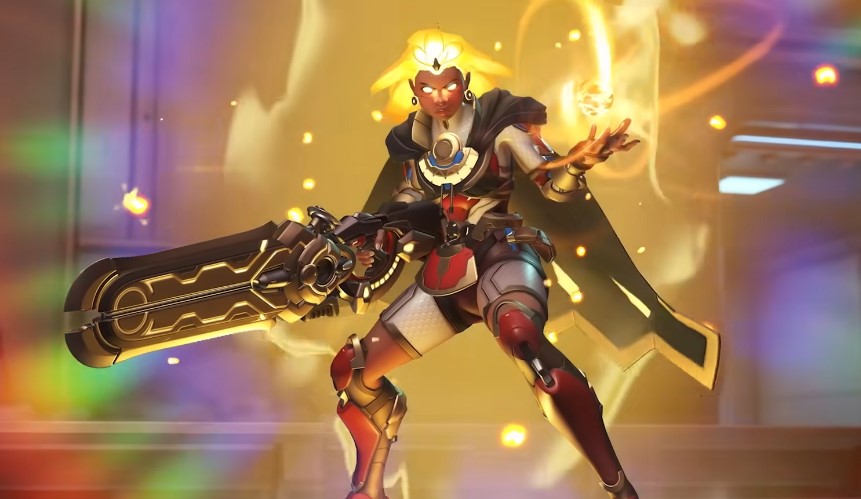 Illari has been getting a lot of buzz since she was released, and many fans want to get in on the "Last Child of the Sun."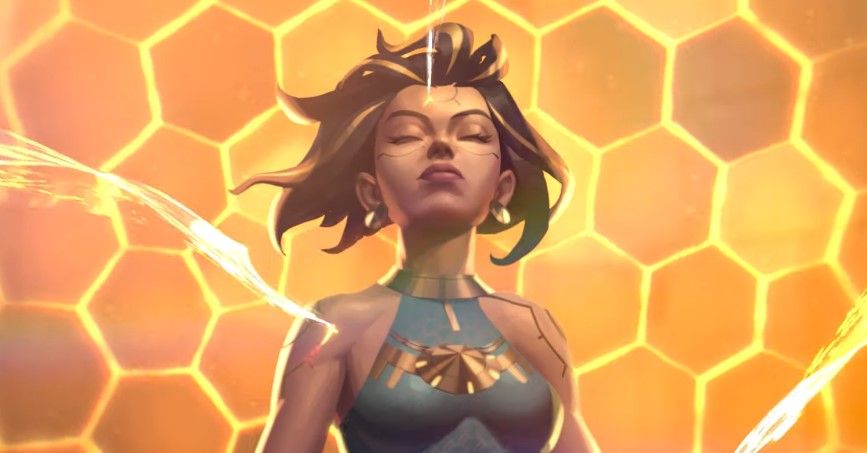 Last Child of the Sun
Illari hails from Peru and was a member of an elite group of fighters called the Inti Warriors, a.k.a. Children of the Sun. While the Inti Warriors had made good use of solar energy to heal, they could also use them for violence.
Illari was undergoing the procedure for her to be able to harness the sun's powers like the rest of the group. Still, after a freak accident, the group was destroyed, and Illari became the last of their kind.
Unlike other characters in the game affiliated with groups like Null Sector, Overwatch, or Talon, Illari is considered a vigilante. It's unclear what her role in the lore could be moving forward, but she could likely find herself in Overwatch's ranks very soon.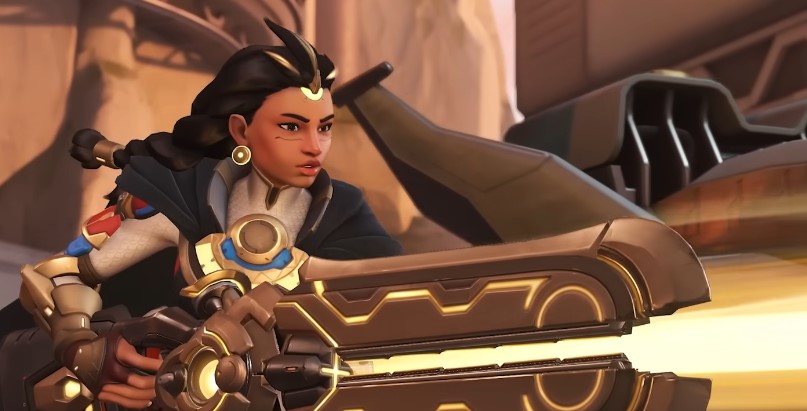 Illari's Kit in Overwatch 2
Illari may be a support hero, but she has been commended for being a very effective DPS team member. Her abilities include:
Solar Rifle – Illari's primary fire. It sort of acts like Sojourn's rail gun, but instead, it charges itself. While firing a fully charged shot is optimal, players can also opt to spam the fire for lesser damage.
Solar Rifle (Alt Fire) – The alternate fire on the rifle acts as a beam that heals allies.
Outburst – Illari is launched in the direction she's moving, and it also knocks back enemies. Holding jump will also cause her to go higher.
Healing Pylon – Illari will put down a pylon that will automatically heal allies. It will also prioritize allies that have low health.
Illari's ultimate ability is called Captive Sun, and it launches her into the air, where she can fire one explosive ball of solar energy. Any enemy hit with the ball is temporarily slowed, but if they are damaged while in the state, they will explode and be significantly damaged.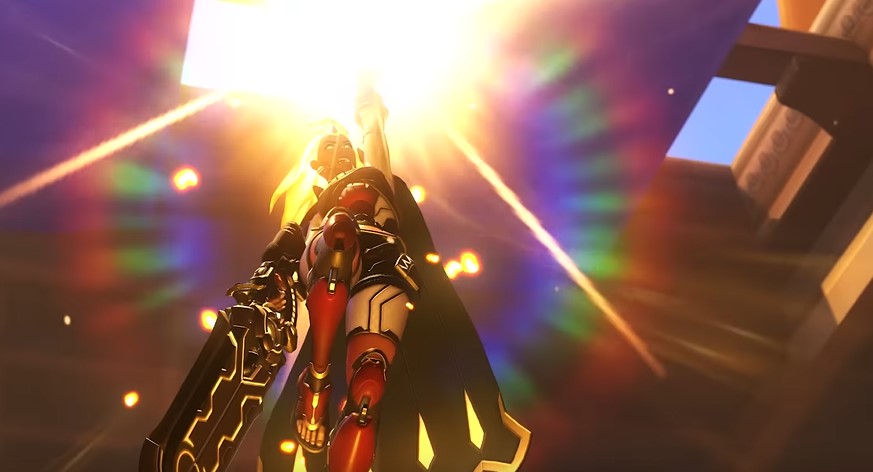 "Face the Sunrise!"
Not many support heroes can be considered effective when dealing damage. However many players have been raving about how Illari manages to be great regarding DPS. Not only does she deal an ultimate that does great damage, but she's also able to scope out targets. This makes her perfect for any pesky Widowmakers attacking from across the map.
Read: Overwatch 2: How To Play Cassidy
So far, pros have been very particular about using her Healing Pylon. The pylon has a lot of range, and its placement is crucial to its effectiveness. Always place the pylon where your teammates can be affected by it, but it won't be spotted easily by enemies—usually behind the wall and very high up.
It's also important to be aware of how Illari's weapons recharge. The primary fire charges automatically, and it's always best to fire it when the charge is full; spamming the fire while it's short on charge not only outputs less damage but also stops the weapon from fully charging.
As for the healing alternate fire, it's best to keep the gun from overheating, as the charge could take a long time. Just heal with a steady beam, and make sure the meter doesn't get to the end; spamming the alt-fire isn't as effective and will hinder the charge.
Since Illari is still a new hero, players are still finding new ways to make her effective, and with Overwatch 2 constantly changing and making balances, we should expect things to change for Illari as well. But for now, these are the tips that pros recommend.