We thought the Kiriko animated short for Overwatch 2 would release alongside the game, but they managed to hold back the debut until the game had been out for a few days. Now fans get to watch the cinematic introduction of the game's new healer.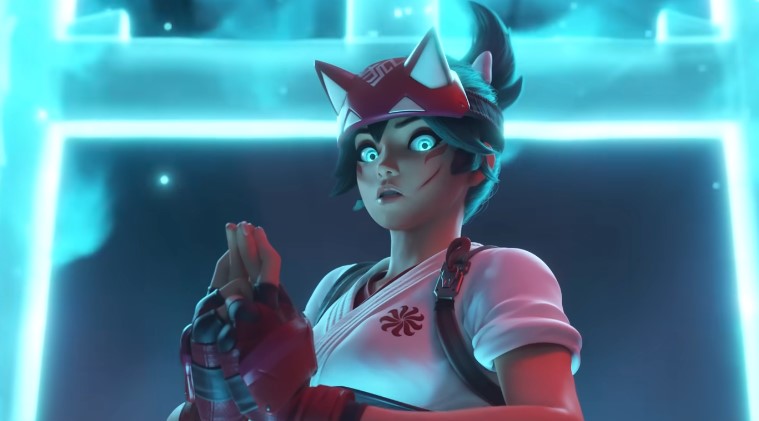 Watch Kiriko here:
The protector of Kanezaka strikes again. Discover the two sides of Kiriko, the loving daughter and the deadly protector.
Like every other Overwatch short, we get a well-rounded story which showcases the character's abilities in the game (plus some more background story). We get to see Kiriko make use of her teleport ability and healing talismans, plus she gets to use her mystical Torri gates that empower her teammates.
While this isn't also clear in the game, Kiriko actually trained alongside the Shimada brothers and was good friends with Genji. We see that her mother walks around with a katana, and that's probably because she was the one who had trained Kiriko alongside the younger Genji and Hanzo. Who knows, maybe with enough buzz, we could get her as a playable character who feels like a fusion of the Shimada brothers and Kiriko herself? I mean, Doomfist was basically a character that fans kind of willed into existence.
So far, Overwatch 2 had stumbled at launch, with the servers not being able to anticipate the huge influx of players. Things have been stable for now, but we'll have to give the game a few more months to see if the sequel turned out to be a success.
Overwatch 2 is now playable for Xbox One, Xbox Series X|S, PC, Nintendo Switch, and PlayStation 4|5.