We may not have confirmation or The Last of Us Part III yet, but there are multiple TLOU properties to look forward to. After the release of The Last of Us Part I for the PS5, HBO is now gearing up for their adaptation of the hit game.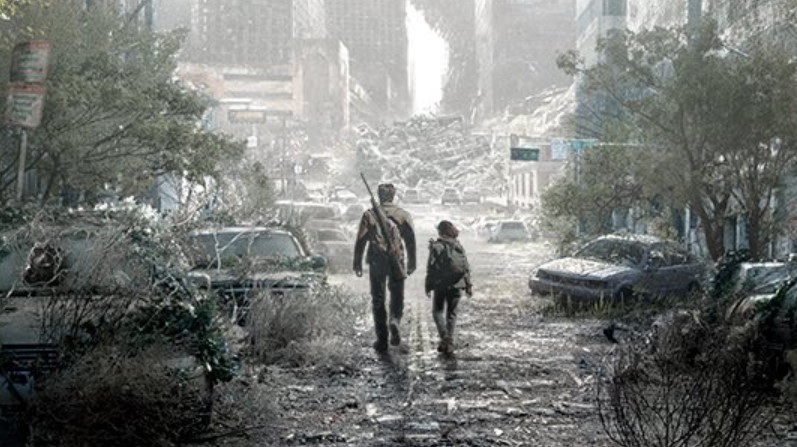 A rumor had come out a few days ago that the series would premier in January, and now the official poster has confirmed the release date. This was shared by series star Bella Ramsey:
A lot of fans had thought that the series had enough time to premiere later in the year, but I guess a January release is the next best thing. After showrunner Craig Mazin's work on a series like Chernobyl, fans are excited to see what kind of bleakness and visuals he can deliver with an adaptation of The Last of Us.
While the game has a pretty solid narrative on its own, we should expect the series to follow its own pace, seeing as it isn't really a video game. We don't know if the first season could end with Joel and Ellie in the hospital scene, but I think there's a lot of room to have the show extend for a few more seasons.
I'm just here wondering if the first season will actually take time to set up the story of Abby—the antagonist/co-lead of The Last of Us Part II.
Catch The Last of Us when it premieres on HBO Max on Jan. 15, 2023. The Last of Us games are now available for PlayStation 4|5.