It was 1993 when they attempted to make a Super Mario Bros. movie, and the film was a critical bomb. 30 years later though, Illumination and Nintendo are teaming up for an animated journey into the mushroom kingdom—and we finally have our first trailer.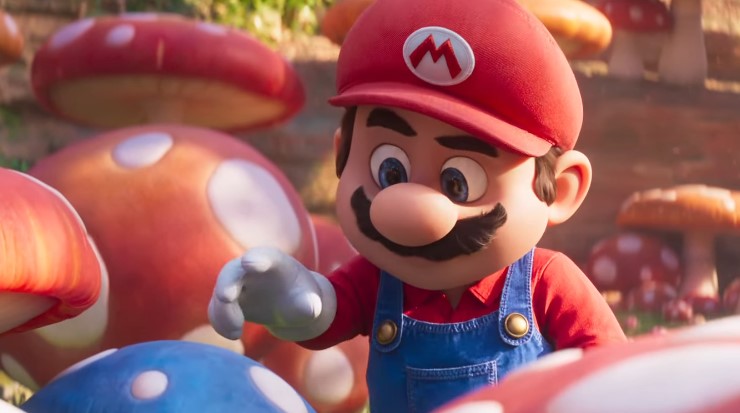 Check out Bowser and Mario in the first teaser for The Super Mario Bros. Movie:
I guess the trailer does take most of its time establishing the threat of Bowser (Jack Black) and showing us what he's after. We only get very little of Mario in the teaser, but we kind of have a taste of what Chris Pratt sounds like as the character.
If you stick around for longer, there's also a short clip of Luigi (Charlie Day) in the film. Since Mario is introduced by himself, I have a feeling that Luigi will be getting his own B-story that runs parallel to Mario, with the two coming together to fight Bowser by the end of the film.
So far, characters we know will be in the film that weren't in the trailer include Peach (Anya Taylor-Joy) and Donkey Kong (Seth Rogen). Though they don't appear in this teaser, I have a feeling Nintendo will want to make sure they have even just a little appearance in the full trailer.
Fingers crossed we get it before the year ends.
A plumber named Mario travels through an underground labyrinth with his brother, Luigi, trying to save a captured princess. Feature film adaptation of the popular video game.
The Super Mario Bros. Movie is set to hit theaters on April 7, 2023.