We first looked at the Breath of the Wild sequel back in E3 2021, and Nintendo promised that the game would release sometime this year. Too bad for The Legend of Zelda fans, though, because they will have to wait a little longer.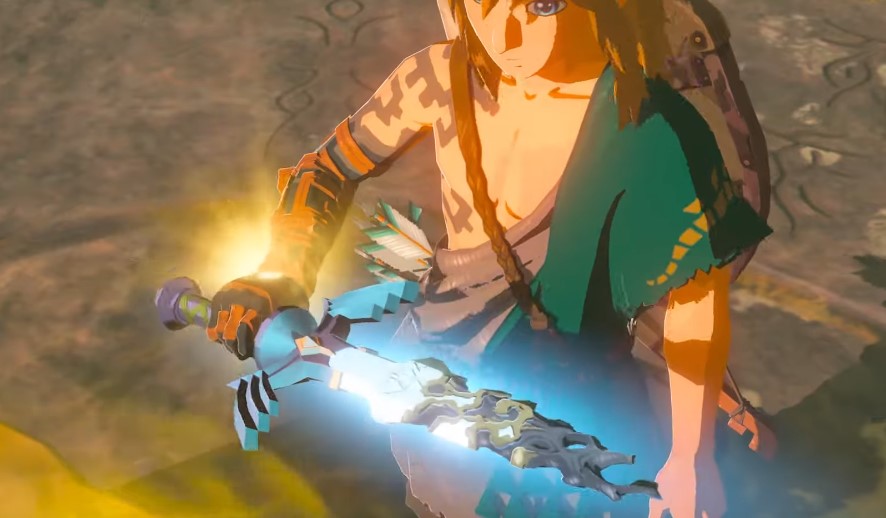 In an official announcement from Nintendo, the sequel to The Legend of Zelda: Breath of the Wild will be delayed to the spring of 2023. Here is the post:
"We previously announced that we were aiming for a 2022 release for this game. However, we have decided to extend our development time a bit and change the release to spring 2023. For those of you who have been looking forward to a release this year, we apologize," said producer Eiji Aonuma.
Though the game did get delayed, the announcement comes with a few new details about the sequel. For one, it has been confirmed players will get to explore the lands and the skies, and though we did not get to see it, Link will likely have some new traversal system in place. Aonuma also says that the world is expanding beyond the skies, so we will have to wait and see what he means.
Breath of the Wild came out to be one of the biggest games for the Nintendo Switch, so that you can expect a lot of hype surrounding the sequel's release. Hopefully, we do not have to wait until next year until we can get another look—even a title announcement would be fine.
The Legend of Zelda: Breath of the Wild sequel is set to release sometime in 2023.