Turning over a new leaf in GTA 5.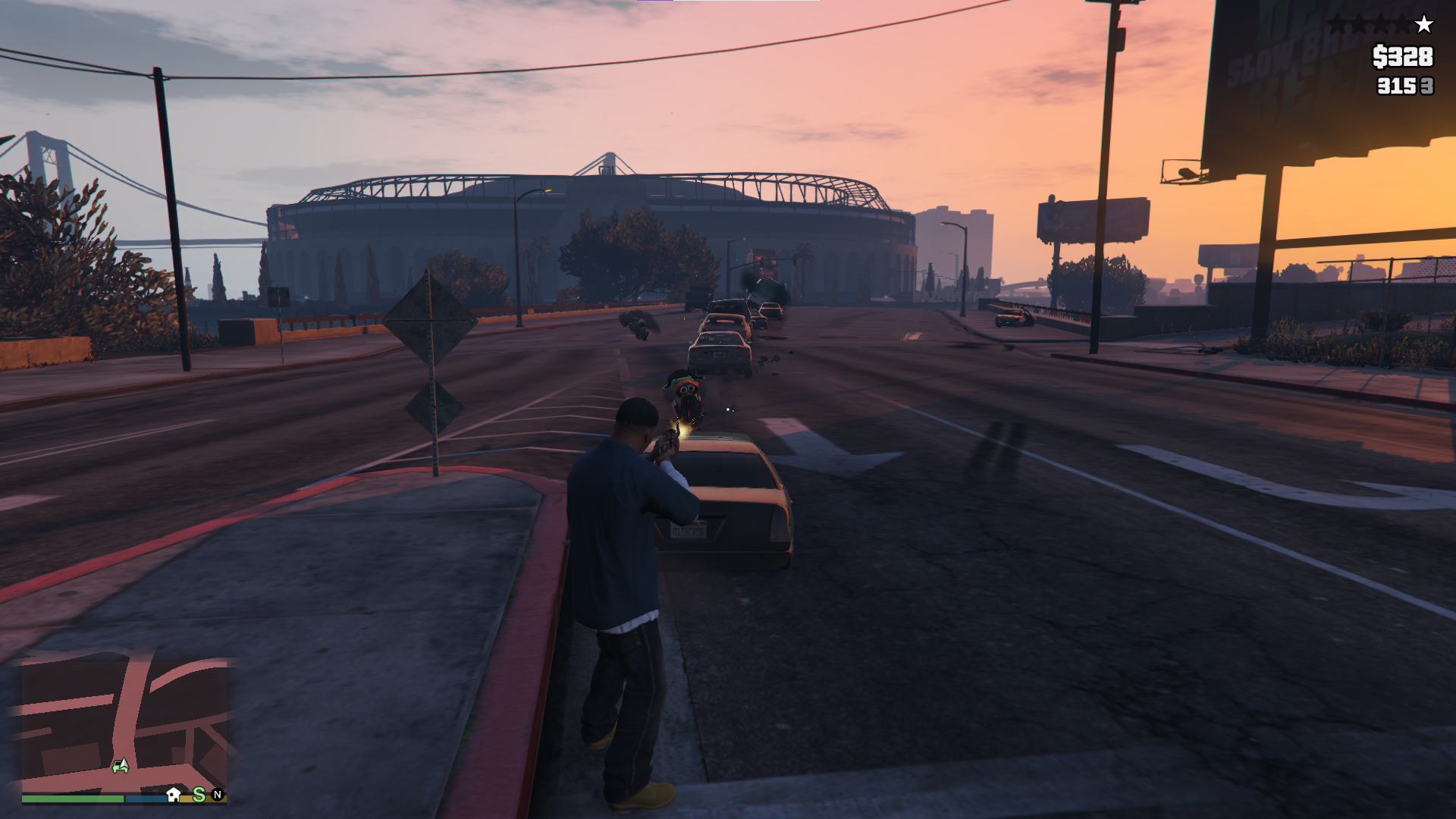 Third-party mods have and always will be some of the most fun players can have in GTA 5.
Part of the reason why mods have become so popular for the classic action-adventure game is because of how relatively easy it is to install and add mods into GTA 5. While some more complicated mods require much fumbling and tinkering, others are a simple drag-and-drop affair.
Unfortunately, because most third-party mods are from third-party sources, compatibility will not be guaranteed between GTA 5 versions and copies. And so, most of the time, players might experience a corrupted GTA 5 game after installing a rogue third-party mod.
Most of the time, the only fix is to reinstall GTA 5 completely. But luckily, we have found a quicker and easier method to uninstall mods from GTA 5.
Downloading a Mod to remove Mods
As ironic as it may seem, we will need a special third-party app to remove all of the mods that you have currently installed on GTA 5.
The app is called the GTA V Mod Remove Tool. And as the name suggests, the app will detect and list all currently installed mods in your GTA 5 folder so you can uninstall any malfunctioning mod that is stopping GTA 5 from launching properly.
Download the GTA V Mod Remove Tool from gta5-mods.com:
2. Extract the downloaded GTA V Mod Remove Tool ZIP File:
3. Launch the GTA V Mod Remove Tool:
A prompt will appear asking you to direct the GTA V Mod Remove Tool to your GTA V root folder:
4. The GTA V Mod Remove Tool will automatically detect all your installed GTA 5 mods. Select and delete any mod that you would like to remove.
Note: If your GTA 5 failed to start after installing a recent mod, then simply deleting that mod should make GTA 5 work properly again.
Generally, files detected by the GTA V Mod Remove Tool are third-party files that are not native to GTA 5. Deleting these files should be safe and will not cause any other issues with GTA 5.
If anything goes wrong, you can easily Verify your GTA 5 game files to restore missing game files.
Clean Slate
GTA 5 is undoubtedly more fun with mods. Mods such as the Visual V mod can improve GTA 5's ten-year-old graphics and make it look on par with next-gen titles. Other mods can add fun and involving content, such as playing as a cop or emergency personnel. Trust us, with the huge collection of mods floating around on the internet, finding fun mods should be easy.
If any of those mods mess up your GTA 5 and stop the game from loading up or launching entirely, use the GTA V Mod Remove Tool to remove any of these mods.
That is about it! If you found this guide useful, visit the PlayerAssist website, where awesome Gaming Guides, Gaming News, Game Codes, and other gaming content await!